101 South Finley Ave., Basking Ridge, NJ

Welcome to Gallaway and Crane Funeral Home Inc.

Gallaway & Crane Funeral Home, in business since 1935, and has been family owned and operated. The funeral home features a large chapel and parking lot for maximum convenience to area families.


The 2 licensed staff members at Gallaway & Crane have many years of combined experience. They include...
R. Michael Gallaway, Owner / Manager - N.J. Lic. No. 4803
Michael J. Badolato, Owner / Funeral Director - N.J. Lic. No. 4976
All are members of the New Jersey Funeral Directors Association as well as the Morris County Funeral Directors Association.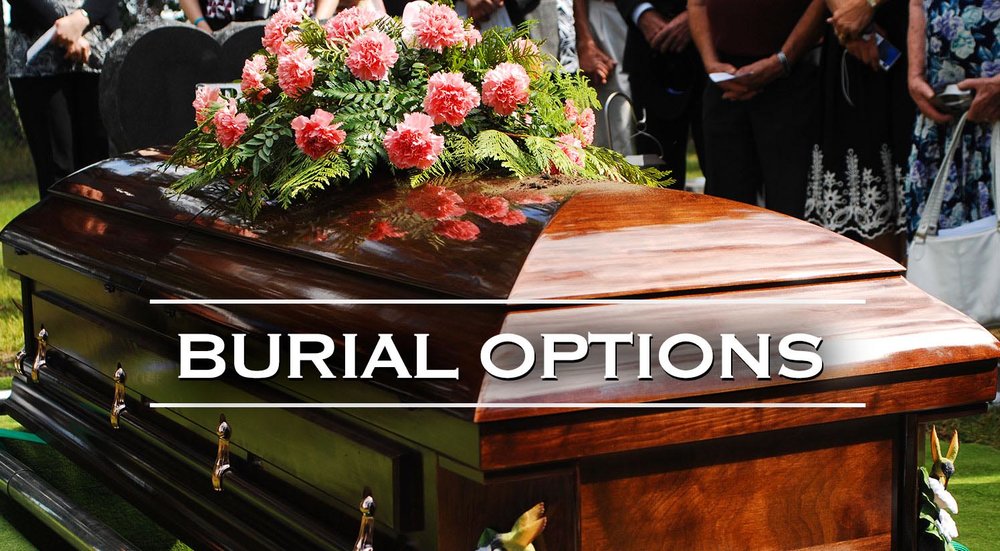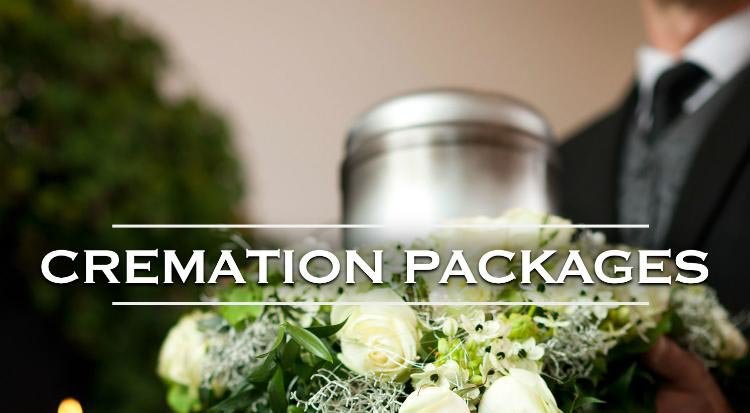 *TESTIMONIALS*
"I would like to thank everyone at the Gallaway and Crane funeral home for their support regarding my mother Ethel Hyler-Yawgers funeral. Both Mike Gallaway and Mike Badolato took the time to make things very personal and you never felt rushed. We were treated with respect and warmth from everyone. Everyone was willing to go the extra mile to provide assistance, making a very stressful and sad time a bit less stressful. I can't thank them enough for their kindness."
-Lee Magee


"Dear Michael and Staff,
On behalf of the Moore/Solomon Family, we want to thank you for your patience, you kindness and efforts, making our Leonards Moore's Memorial a truly heartfelt and seamless time.
I know it is hard to deal with families during this time, and you were just wonderful."
-Anne M, William M, Robert S, Louise S
"Our beloved mother, Ann B Catrini, passed away on 11/23/15. I just wanted to thank you all, especially Michael Badolato, for being so incredibly kind, patient and respectful. At such a difficult time, it was comforting to know that every detail of our mother's wake was taken care of. And all our requests were handled with ease and professionalism. Your staff is amazing! Kind regards, on behalf of the entire Catrini family"
-Vicki C.
"When a dear one passes nothing is more comforting than having your hand held through the difficult process of planning a funeral.
Mike and the rest of Gallaway and Crane did just that, for me and my family, when my grandmother passed recently. They handled everything with a high level of integrity and grace.
Gallaway and Crane Funeral Home was a blessing during a difficult life moment. I was able to ease into a difficult day knowing everything would be Ok."
-Stacy L.