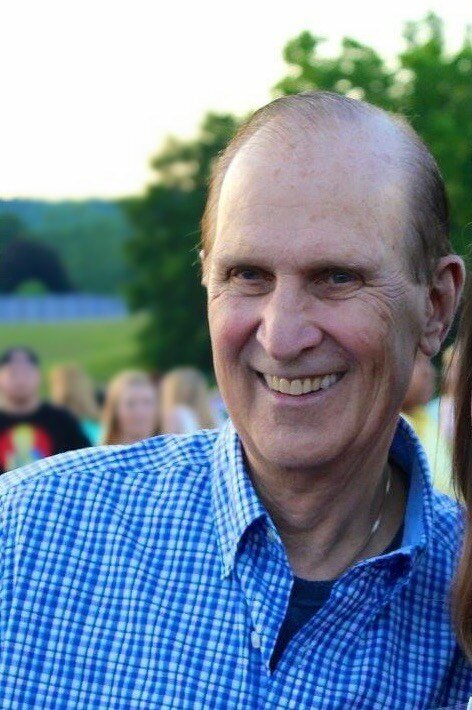 Obituary of Robert Simpson
Robert J. Simpson, also known as Bob, passed peacefully on August 15, 2022 at the age of 84.
He is predeceased by his parents, Jack and Anne Simpson, and beloved dog, Toby.
Bob was a devoted brother, father, grandfather, and friend. He will be known for his infectious laugh and cheerful spirit — truly finding the joy in everything.
Bob was a veteran of the United States Coast Guard and an alumnus of the University of Notre Dame. He had a passion for sailing and traveling; always telling incredible stories of his various excursions and experiences.
Bob is survived by his brother, William Simpson and his wife, Joy; two sons, Joseph Simpson and Mark Simpson and his wife, Maggie; grandchildren, Hayley, Zachary, Amanda, Adrien, and Tatiana; and Jackie Simpson.
His smile and positive energy will forever be cherished.
Share Your Memory of
Robert