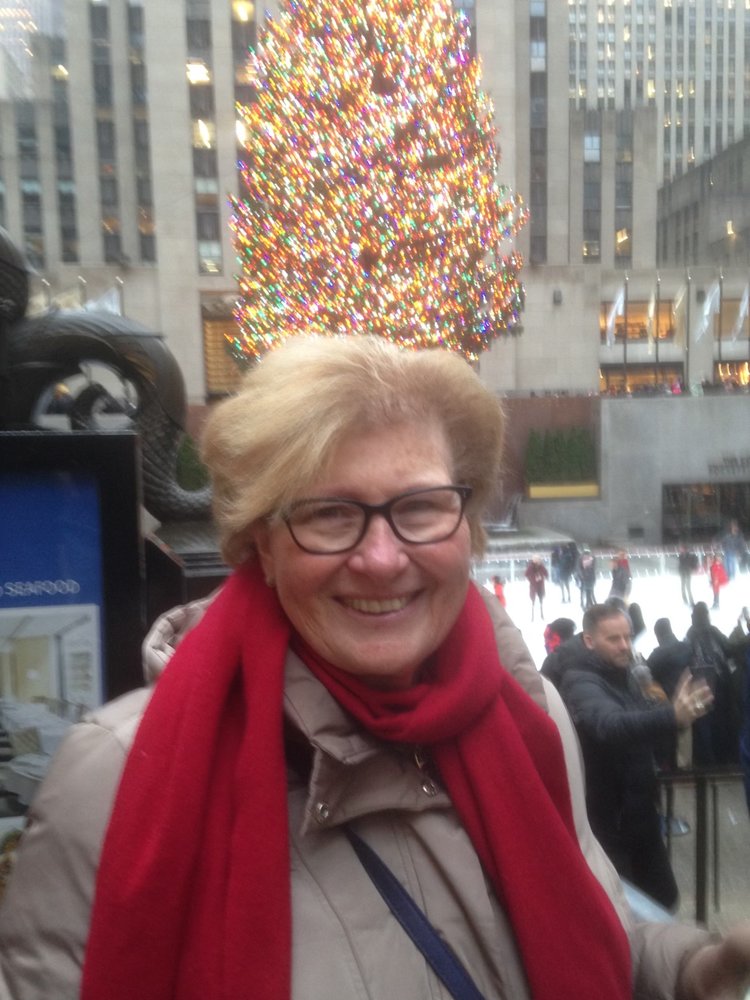 Visitation
9:00 am - 11:00 am
Tuesday, April 6, 2021
Gallaway & Crane Funeral Home
101 South Finley Avenue
Basking Ridge, New Jersey, United States

Get Directions
Funeral Mass
11:30 am
Tuesday, April 6, 2021
St. James Church
184 South Finley Ave.
Basking Ridge, New Jersey, United States

Get Directions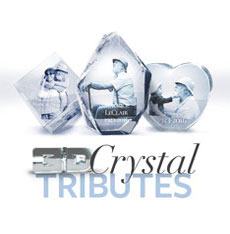 Order A Crystal Tribute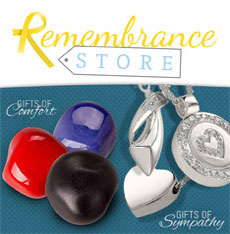 The Remembrance Store
Obituary of Diane McEnerney
Please share a memory of Diane to include in a keepsake book for family and friends.
Diane Victoria McEnerney was born on October 6, 1946 in Brooklyn, New York to Frank and Catherine Mazurek. She and her brother, Robert (Ann), grew up in the City that Never Sleeps--a place for which she had a lifelong love. She married Daniel R. McEnerney on June 27, 1970--beginning a life of love, faith, and family. In 1979 they moved from Long Island to the then-tiny village of Basking Ridge, New Jersey where they resided for the past 42 years. Here she and Dan raised their four children who were the joy of her life, which is why she named her first daughter Joy (Christopher) O'Gwen, Meghan (William) Tokash, Scott (Rachel), and Deirdre (Anthony) Volpe. Diane and Dan celebrated 50 years of marriage last June. They loved each other so deeply--a love that was shared with their children and now their spouses and grandchildren. Their favorite moments in life were being together on vacations, hosting parties on their back deck, sipping cocktails in the living room, and listening to music in the kitchen over Dan's gourmet breakfasts. They were always together. They loved watching their family grow. Their love for one another was very rare--a model of true love. Diane loved her grandchildren beyond measure and treasured every moment with them. She lived to see Liam in the net during his hockey games and loved their conversations and special relationship. She loved getting texts from James to pick him up at Delbarton in the afternoons and their trips for pizza. Gammie--as she was affectionately known--always enjoyed being with Sean and Aidan for a root beer float or listening to their stories and watching them play in the pool or in the yard. She spoiled them rotten. Keeping up with her triplet granddaughters Brigid, Maura, and Maggie always made her day--whether it be hosting tea parties, dressing up as Mary Poppins or the Big Bad Wolf, or planning the next trip to Aruba, Gammie was at the center of it all. She never knew as much about dinosaurs until little Finn came along and his sweet little leg hugs sustained her during the pandemic. When Willa Jane arrived last November, her heart was full. Diane's relationship with her brother Bobby was one of the most important things in her life. Growing up on the stoops and streets in East New York, they were the last generation of kids who really played outside. The tales of games called "Johnny on a Pony" would make parents today weak in the knees. Diane and Bobby most looked forward to meeting up on that one big happy island--Aruba. From dinners at the Swiss Chalet to poolside cocktails, her family vacations were always more meaningful because her brother and his wife Ann were there. Diane can most easily be remembered as a generous, open-hearted, loving human. She had a zest for life and the people in it. She could talk to anyone anywhere and forge instant relationships because she genuinely cared about human connection. Her capacity to remember names, phone numbers, and dates of birth was unmatched. Always one for a party, a cruise, or a cocktail, she will forever be remembered by her family, friends, and her black labs Rosie and Scout, for her stalwart faith in Jesus, her generosity, and unbridled love. Visitation will be held on Tuesday, April 6, 2021 from 9:00-11:00 a.m. at Gallaway and Crane Funderal Home, 101 South Fineley Avenue, Basking Ridge, NJ 07920. A Mass of Christian Burial will be held immediately after at 11:30 at Saint James Roman Catholic Church, 184 South Finley Avenue, Basking Ridge, NJ 07920. In lieu of flowers, please remember Diane by praying a special prayer, or by saying the rosery together, or as a family. Additionally, donations can be made to two organizations whose works of charity and love that meant a lot to Diane: Heartworks (https://www.njheartworks.org) or Saint James Men of Charity (https://st-james-men-of-charity.square.site/donate).
Share Your Memory of
Diane