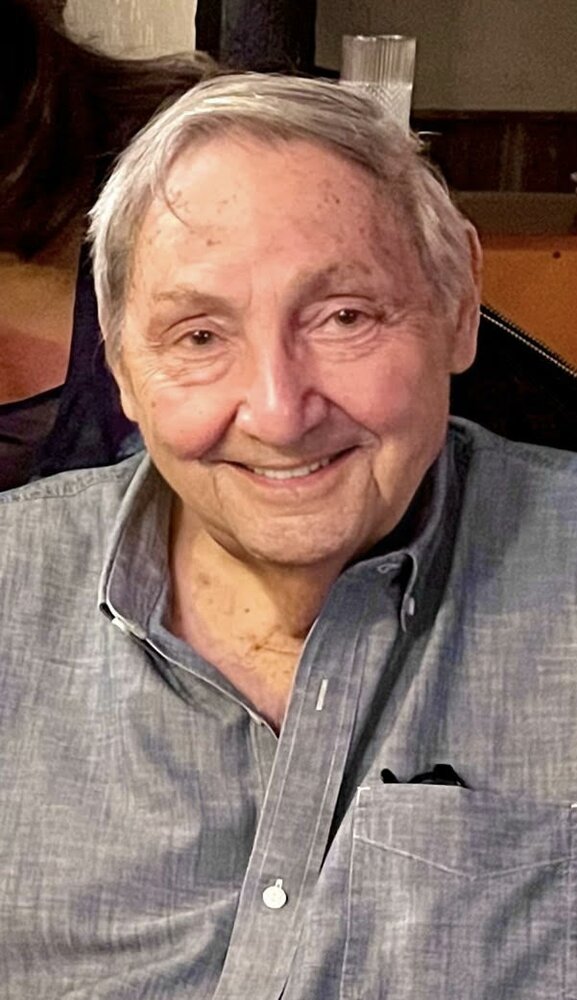 Obituary of Robert J DeMarco
Robert James DeMarco, 93, of Bernardsville, NJ passed away on Friday, September 22,2023 at Morristown Medical Center. He was the husband of Jacqueline (Milito) DeMarco. They recently celebrated their 63rd wedding anniversary.

Born in Jersey City, NJ, He attended Dickinson High School and received his AA degree in criminal justice from Thomas A Edison College.
Following graduation, he was drafted from the US Army during the Korean War crisis and was stationed at the US Army Signal corp in Camp Gordon, GA. He spent two years repairing and maintaining RADAR systems that protected the capital from a possible communist attack.
Upon honorably discharged, he served one year as a guard at the Rahway State Penitentiary in Rahway, NJ.

Bob then took a position with the Alcoholic Beverage Control. A division of the New Jersey State Police. He retired after 25 years of dignified service receiving numerous merits and commendations.

Not one to sit on his laurels, Bob received his private detective license and co-founded HIGGINS SERVICES, INC. A private investigation firm which focused on the private sector of the governing of sale and distribution of alcohol. The firm was unique at its origin and thrived during the 1980's and early 90's.

Still feeling unfulfilled, Bob began a third career and joined the police division as a Lieutenant in the Department of Health of Human Services for the state of New Jersey. He relished this position and retired in 1996.

Bob was a history buff and a voracious reader with a quick dry witt.

In addition to his loving wife, we will be sorely missed and remembered by his daughter, Lisa A (DeMarco) D'Angiolillo and her late husband, Marc D'Angiolillo.of Morristown and Hoboken, NJ. His son Robert S DeMarco of Bridgewater, NJ.
All funeral arrangements have been made private for the family.
Share Your Memory of
Robert