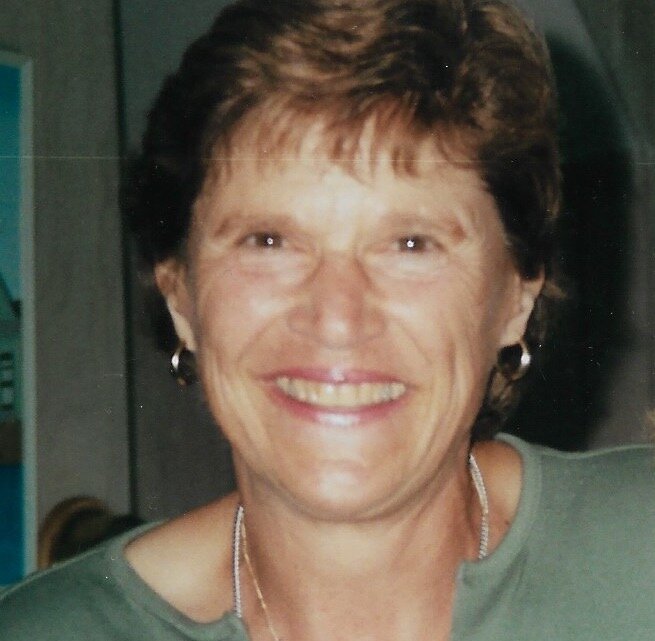 Obituary of Margaret S Meyer
Former longtime Bernardsville, NJ resident Margaret (Margot) Saur Meyer passed away
peacefully with family at Fellowship Village in Basking Ridge on September 15, 2023, after two
years of declining health. A service of thanksgiving for her life will be held on October 7, 2023
at 10:30 a.m. at St. Bernards Episcopal Church, 88 Claremont Road, Bernardsville, NJ, with
Pastor Beth Rauen Sciaino officiating. A reception will immediately follow the service at
Fellowship Village, 8000 Fellowship Rd., Basking Ridge, NJ from 12:00-3:00 pm. Margot was
born in New York City and raised in Short Hills. She is survived by her husband of 60 years,
Robert (Bob) Meyer; a stepsister, Lucille Alonzo; her daughters Amy Meyer Horman (Fred
Horman) and Dr. Jenny Meyer Colman (Dr. Bill Colman), her son, Philip Avery Meyer II
(Stephanie Smith Meyer); and her eight grandchildren, Graham and Bryce Horman, Tommy,
Sean, Jackson, and Anna Colman, and Hope and Wylder Meyer. She was preceded in death by
her mother Miriam Parsons, stepfather Joseph (Joe) L. Parsons Jr., father John C. Saur,
stepmother Betty G. Saur, and stepbrother, Joseph (Jay) L. Parsons III. Margot was a graduate
of the Kent Place School and Sweet Briar College. She and husband Bob were married in 1963,
and after five years living on different military bases around the country while Bob trained and
then served as a Naval Aviator with the US Marine Corps, they settled in Bernardsville, NJ
where they raised their family. Margot was a musical soul, a talented piano player, alto singer,
and lifelong rhymer and harmonizer. Tall and athletic, she excelled in sports, later learning
tennis and paddle tennis, playing on many winning teams with the Essex Hunt Club and
Morristown Field Club. She was a devoted homemaker and mother, for years driving her three
children to many practices, and cheering them on at their every competition. Receiving a life-
changing diagnosis of Juvenile Type 1 Diabetes at the age of 32, Margot managed to live more
than 50 years with the disease thanks to her determination to eat well, exercise, and manage
her glucose and insulin. A loving, generous and big-hearted person, Margot cherished her adult
children, grandchildren, and close friends and making her homes beautiful and welcoming
places. In her later years, she channeled her introspection and creativity into writing rhyming
poetry, was a supporter of the Ethics Institute at the Kent Place School and sponsored the
development of turf athletic fields at Sweet Briar College. In lieu of flowers, donations can be
made to the Ethics Institute at the Kent Place School at https://www.kentplace.org/giving/give-
today, or the Juvenile Diabetes Research Foundation at https://www2.jdrf.org.
Share Your Memory of
Margaret