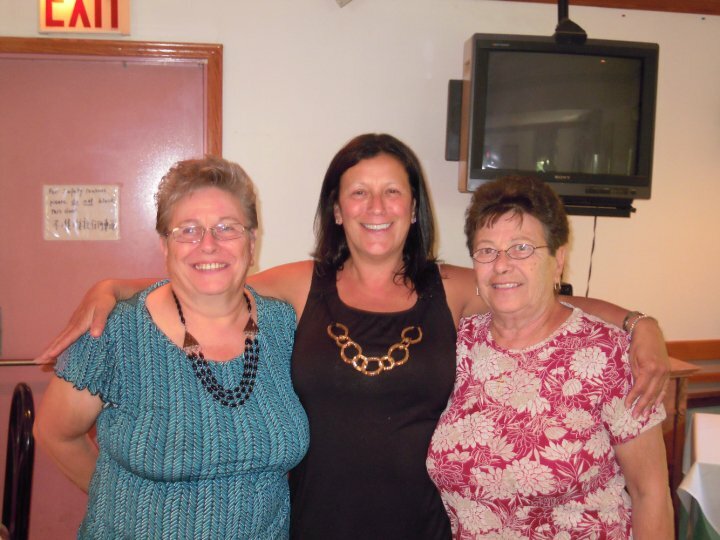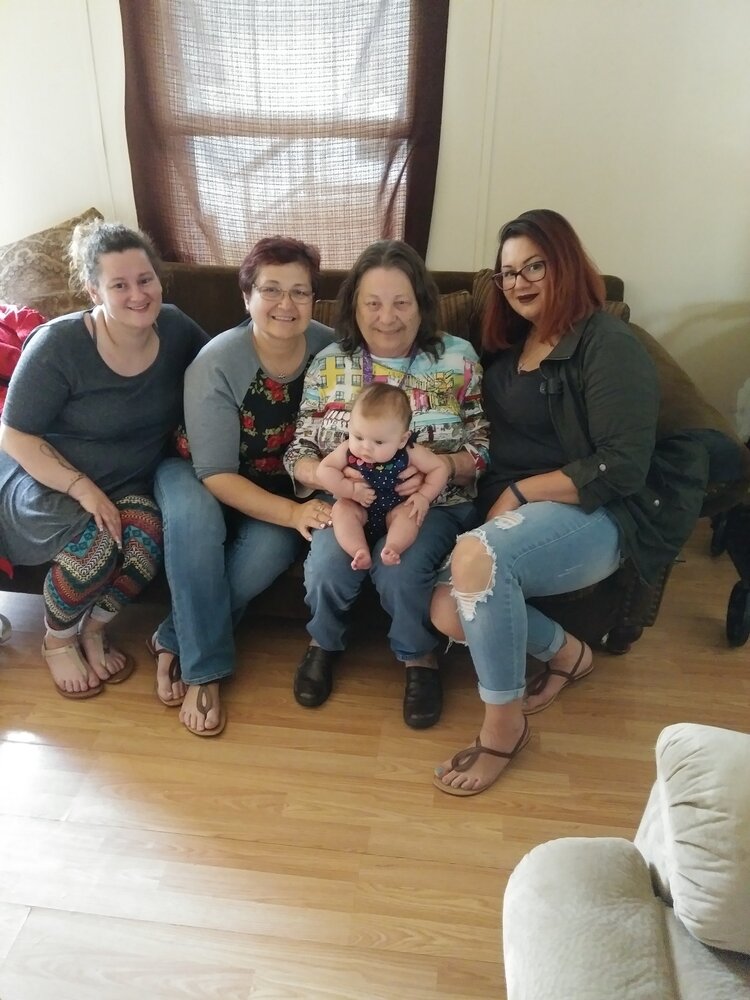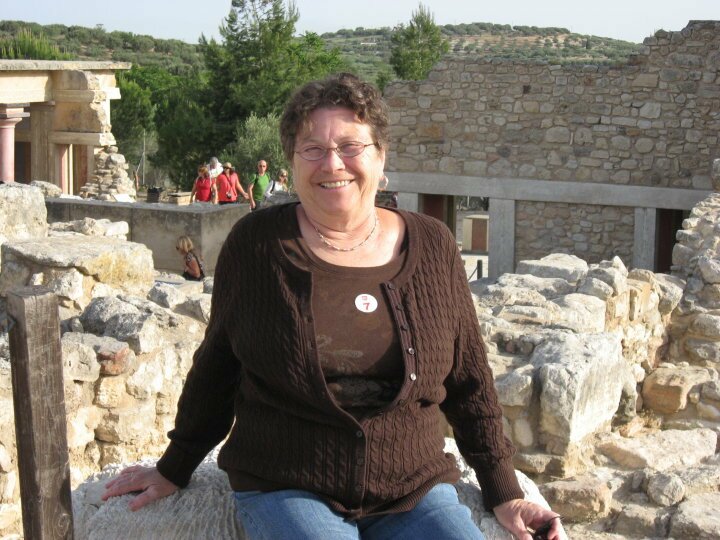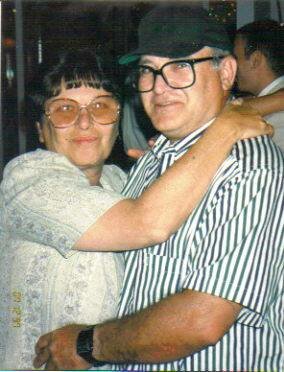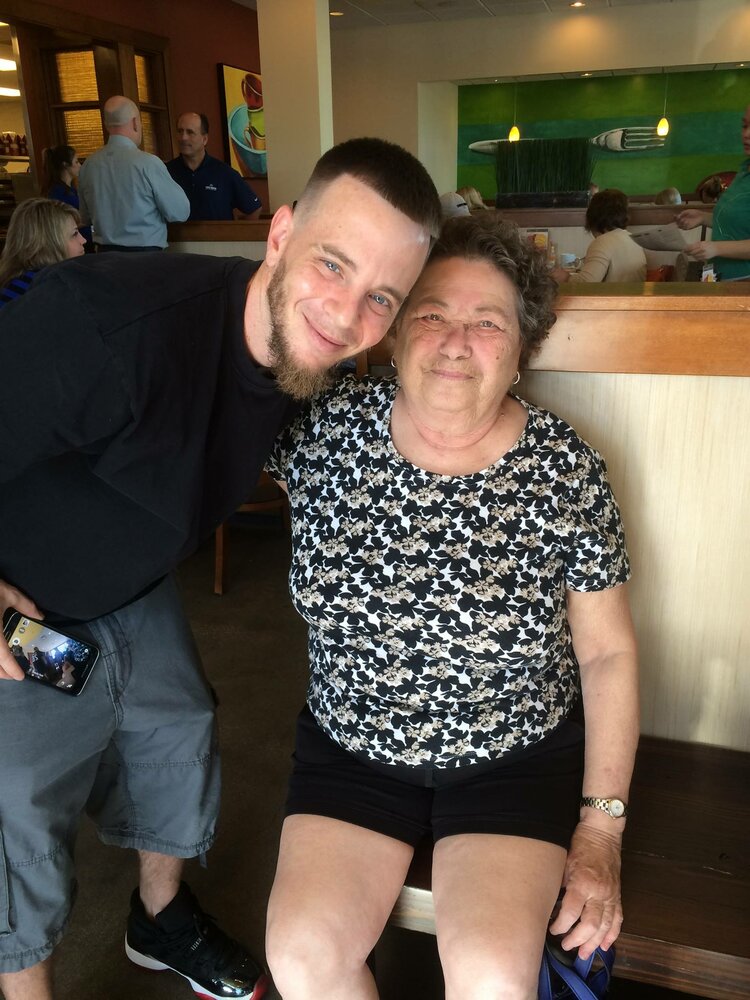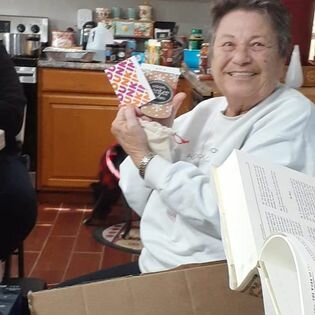 Obituary of Thelma Lillian Berman
Thelma Lillian Berman, 78, of Bethlehem, Pennsylvania, peacefully passed away on September 18, 2023. Born on March 25,1945, Thelma's journey on this earthly plane touched the hearts of all who knew her.

Thelma is survived by her son, Kevin Berman, and his wife Carol of Pa and daughter, Lorraine Vasquez and her husband Lou of NC.

Thelma also has four grandchildren, and five great grandchildren. She was preceded in death by her devoted husband, Vincent Berman, and her precious daughter, Annmarie Berman. As we reflect upon Thelma's life, we remember her unwavering commitment to her family and the values she held dear. Many knew Thelma by her middle name Lilly.

May her memory be a blessing, reminding us of the importance of love, family, and cherished moments that will always remain in our hearts.

Share Your Memory of
Thelma