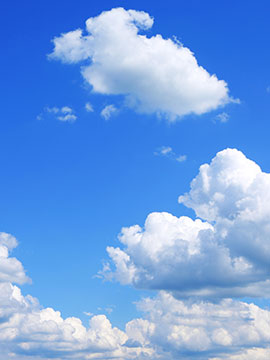 Obituary of Curtis Paul Zeiser
Curtis Paul Zeiser, age 85, died peacefully at his home in Basking Ridge, New Jersey, on Wednesday, June 14, 2023.
He is survived by his beloved wife, Alicia; son, Benton; daughter, Carey; and four grandchildren: Riley, Malena, Alexis, and William.
Curtis Paul was born on July 11, 1937 in Cleveland, Ohio to Jule Kish-Zeiser and Paul Zeiser. He graduated from Montclair High School in Montclair, New Jersey in 1955. He enrolled in the United States Air Force, serving honorably for four years. He went on to attend the esteemed School of the Art Institute of Chicago, graduating with a degree in Interior Design.
After graduation, he joined architectural giant Perkins and Will, where he was instrumental in the startup and development of the Interior Design department. His career eventually lead to being recruited to create and develop Griswold, Heckel and Kelly's (GHK) Chicago office by partner and founder Mr. Al Heckel. Curtis Paul successfully expanded the company into five cities when he became CEO and majority shareholder, making GHK one of the top Corporate Interior firms in the nation. He also served on the board of the School of the Art Institute of Chicago where he endeavored to support its' world-class status.
Paul, as he liked to be called in later years, spent the last 20 years of his life exploring and enjoying an artistic life: painting, attending art exhibits, theater, and concerts with an emphasis on jazz; traveling by train, ship and air, wandering off with his wife, Alicia, for weeks at a time to visit Africa, Europe, and North America; and in his quiet moments, reading literature and biographies; and practicing yoga and meditation.
His presence will be sorely missed. A memorial service is planned on September 2, 2023 at his home Evermore, in Basking Ridge, New Jersey.
In lieu of flowers, the family requests donations made to Doctors Without Borders.
Share Your Memory of
Curtis