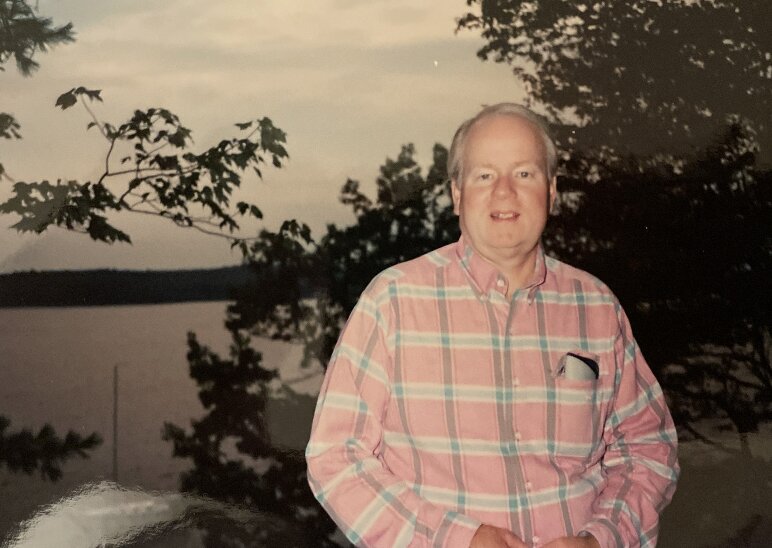 Obituary of Robert P Gardner
Robert P. (Bob) Gardner long time resident of Bernardsville, New Jersey
unexpectedly passed away on May 30, 2023. Born in Cincinnati, Ohio
on December 14, 1938, he moved with his family to Morristown, New
Jersey. Bob graduated from Morristown High School and attended
Morristown/Beard School.

Surviving is his wife Karen of 57 years. He was predeceased by his
sister, Nancy Jo Gardner and his older brother, James B. Gardner. He
leaves behind his nieces, Janet Gardner Long of Chadds Ford,
Pennsylvania, Jennifer Gardner Brinkman of Moorestown, New Jersey
and their families, his nephews David Blin of Colchester, Vermont and
his family, and Peter Blin of Morristown, New Jersey.

Bob served his country during the "Cold War" in the New Jersey
National Guard. He graduated with honors from Fairleigh Dickenson
University with Business and Computer Science degrees as well as an
MBA. His successful business career mirrored the success of the
computer industry working for companies such as General Electric
Computer Division, Honeywell and Prime Computer after which he
founded his own successful business, Bedminster Capital Group serving
as the Managing Director.

Bob loved living in the Somerset Hills and was elected County
Committeeman for the Bernardsville Republican Municipal Committee
representing District 6, "The Mountain" section of Bernardsville.
He also was elected and served as Vice Chairman and Treasurer of the
Bernardsville Republican Municipal Committee for many years.
An avid skier, Bob skied the mountains of the West as well as the
Northeast and was an accomplished sailor spending many happy
summers on Nantucket Island, Massachusetts and at Lake
Wallenpaupack, Pennsylvania on his beloved sailboat, Pendragon.
Bob led a full life and will be missed by everyone who knew him
including his "special best friend", his cat Silk. A memorial service will
be planned for his family and friends at a later date.
Share Your Memory of
Robert