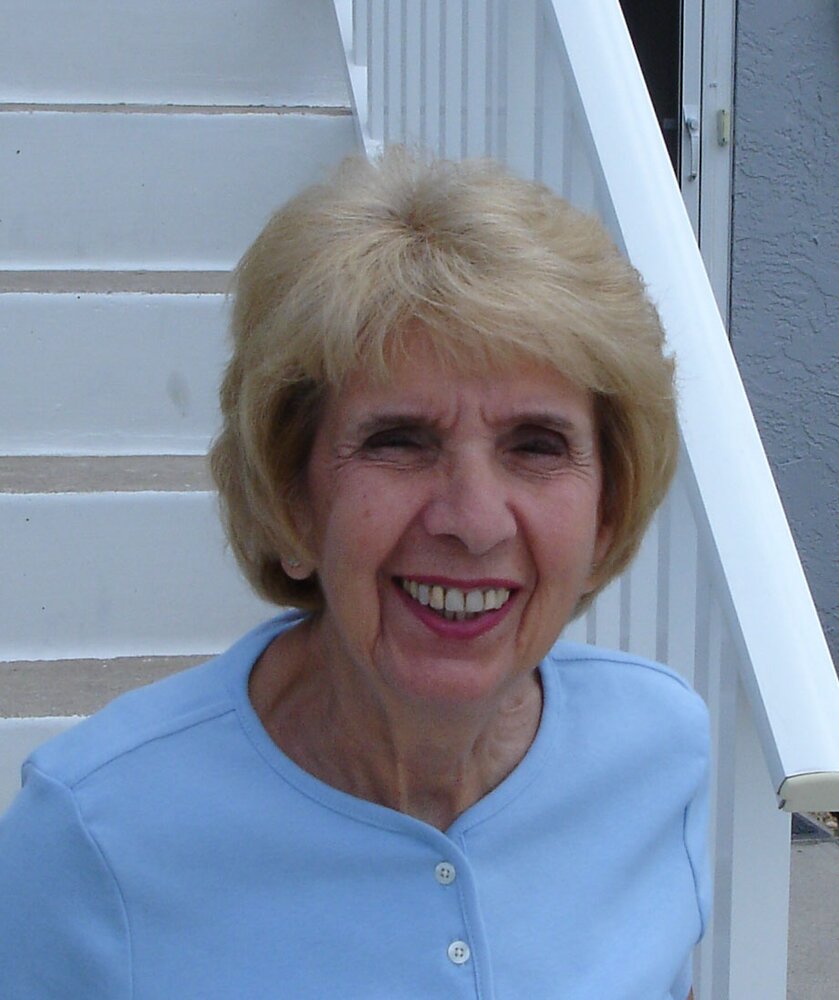 Entombment
12:30 pm - 12:45 pm
Thursday, May 4, 2023
Resurection Cemetery
899 Lincoln Ave
Piscataway, New Jersey, United States

Get Directions
Obituary of Jeanne Cristiano
It is with great sadness that we announce the loss of our cherished mother, Jeanne Cristiano. She was a wonderful and loyal wife, mother, sister, mother-in-law, grandmother, aunt, and friend. Jeanne was born in Brooklyn, NY, on June 30, 1930, to Mario and Lena Favara. She was the beloved wife of George Cristiano for more than fifty years. George and Jeanne raised their family in Belvidere, NJ - and in later years, Mountain Lakes, NJ. Jeanne passed away on April 27th in Mendham, NJ. with her family by her side.
Jeanne is survived by daughters Marlena and Janine Cristiano, son-in-laws Pascal Landi and Lee Higgs, and daughter-in-law Michele Cristiano. Jeanne was predeceased by her dearly loved son, Donnie. Jeanne was blessed with four grandchildren Joey, Sam, Debbie, and Alex.
Jeanne is also survived by her dear sisters Fran Magliochetti and Elena Pastina.
Jeanne brought so much joy to everyone she cared about. She was a selfless, caring and compassionate human who although petite in size, had the heart of a giant. She had a small circle of friends around her through life and those whom she chose to spend time with were like family- she valued those deep relationships to her core.
A loyal and loving wife, Jeanne and George met in college at Oswego State University. They lived a full life- always up for an adventure and making many memories. Jeanne became a teacher, sales representative with Sears, and homemaker. She was the most amazing mom, quietly absorbing the many burdens that come with raising children and always doing so with grace. Jeanne was someone to look up to, always putting others before herself- even in the end. She was brave and more loved than she could ever know.
We will be honoring Jeanne's life on Thursday May 4th at 12:30 with a graveside service at Resurrection Catholic Cemetery (Piscataway), followed by a Celebration of Life hosted by Janine and Pascal in their home. In lieu of flowers, donations can be made to the Leukemia & Lymphoma Society - https://www.lls.org.
Share Your Memory of
Jeanne