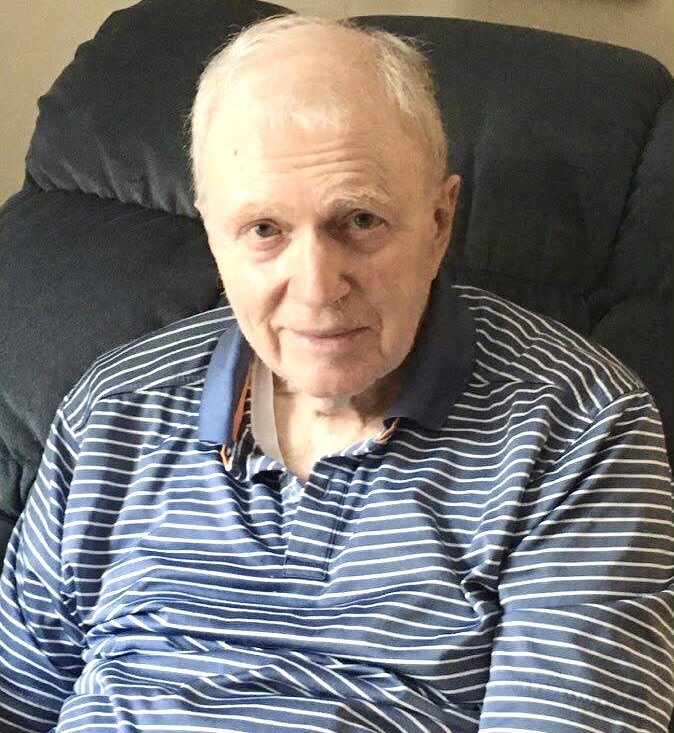 Obituary of James P Cleary
Jim passed away comfortably at home on October 23, 2022.
He was born in Mt. Vernon, NY and grew up in Plainview, NY.
He graduated Rensselear Polytechnic Institute with a degree in Electrical Engineering and was a proud Zeta Psi Fraternity brother. He obtained an MBA from Hofstra University where he met his future wife, Lee Van Campen. Jim was a devoted husband, father and grandfather who always put his family first. He is survived by his wife, son Ken, grandsons, Eli and Dan, his daughter Elizabeth, granddaughters Annabella and Rachel.
Our family moved from Mt. Kisco, NY to Basking Ridge in 1982.
Jim interned with NY Telephone as a high school student then spent his career in telecommunications working in forecasting and finance for NY Telephone, Bell Labs, NJ Bell and Lucent Technologies. He helped develop and teach several forecasting courses at the Bell Labs Center for Technical Education in Lisle, IL and at Columbia in NYC. He co-authored two statistical forecasting text books with Hans Levenbach.
Jim enjoyed (more or less) golf and was a charter member of the Coakley-Russo Memorial Golf Club. He always strove for a par on the 9 th hole using his treasured PRO-V1s.
He enjoyed fishing: surf, deep water, fly fishing streams and lakes. Always came back with a story even if there was no catch.
Jim loved to ski with his family – from the hard pack of the east to the powder of the west.
He made furniture and would tackle most any home projects - except plumbing.
Jim was always ready to help a neighbor or friend.
In lieu of flowers please consider a donation to the Parkinsons Foundation. For further information, or to leave an online condolence message please visit www.gcfuneralhome.com
Share Your Memory of
James