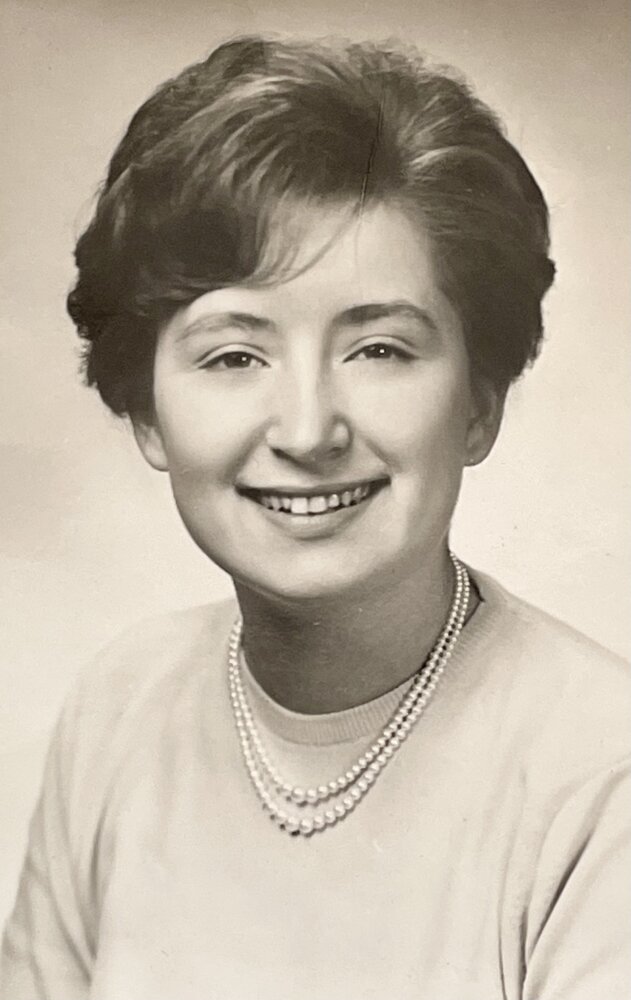 Obituary of Nancy Fullagar
Nancy L. Fullagar
75, longtime Basking Ridge resident
​Nancy L. Fullagar (née Bennett), 75, of Basking Ridge, a devoted wife and mother, passed away peacefully on Wednesday, July 6, 2022, it was announced by her husband, Robert Fullagar, and by her son, Robert Fullagar II and wife Patricia, her daughter Melanie Richards and husband Donald,and her daughter Sharon Vopal and husband James.
​Born in Moscow, PA, Nancy grew up in Bernardsville, NJ. Her early interests included theater, stage production and music. Later in life she enjoyed cooking and baking, gardening, writing and crafting, and spending time with her family. Nancy also actively loved and cared for neighbors, friends, and many other people.
After serving as a child-care provider for 11 years, Nancy developed a service of connecting parents with care providers. She also co-founded and co-directed the Association of Child Care Providers, a support group in Somerset and Morris counties.
​
Nancy will be remembered by her six grandchildren – Robert Fullagar III, Brian Fullagar, Sarah Richards, Rachel Richards, Rebecca Vopal and Emma Vopal - as a woman of great love, joy, creativity, and courage. She trusted in God's love and mercy, and in Jesus Christ her Savior.
​
Nancy is also survived by her siblings Maidie Ward of Edmond, Okla., Wesley Bennett of Long Valley, Jeannette Welsch of Montville, Florence Adams of Fairfield, Calif., and David Bennett of Malibu, Calif., as well as many nieces and nephews. She was predeceased by her brother, Clay Bennett Jr.

​A memorial service will be held at a later date. Memorial gifts may be given to the Basking Ridge Fire Company No. 1.
Share Your Memory of
Nancy