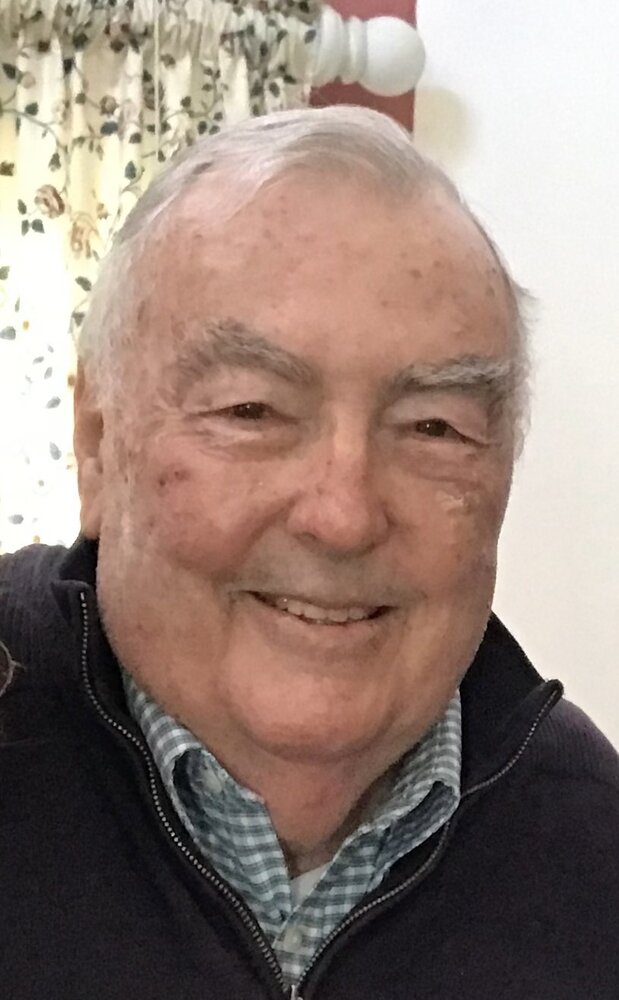 Obituary of William Banks
William Linton "Bill" Banks, 80, of Suwanee, GA passed away at home on May 28, 2022, after a chronic illness.
He was born September 26, 1941, in Morristown, NJ the son of the late William E. and Evelyn L. (Linton) Banks. He was also preceded in death by his loving sister Pamela Banks Coward(Peter).
He worked many years for Bamberger's, which became Macy's, eventually retiring with Starbucks. He was a graduate of Bernardsville High School and Michigan State University. He was always involved with music from an early age, performing in the high school band and eventually starting his own band the "Mellonaires." Mr. Banks loved barbershop music and was a long-time member and Past President of The Stone Mountain Chorus, Atlanta, GA and the Squires of Bucks, Bucks County, PA. He also sang with several award-winning quartets, including the Key of E. He served for many years with the Morrisville Midget Football League including the role of President. He loved to play golf and fish at his favorite vacation spot in Maine. Bill was best known among his friends and family for such a positive attitude, his willingness to help others along with his popular saying…"Keep Smiling."
He is survived by his wife of 58 years, Verna L. Banks (Lighthipe), sons Sean (Tammy), and Michael (Wendy), grandchildren Ian Banks (Alex), Zachary Banks, Dr. Callan Banks, and Gracyn Banks, two great-grandchildren Harper Banks and Brylee Ann Banks, brother in-law Charles Lighthipe (Chris), sister-in-law Barbara Allen (Bill) nephews Scott Allen (Cristy), Will Allen (Michelle), Andrew Coward, Timothy Coward, Joshua Lighthipe (Emily), and nieces Wendy Davis (Jim) and Amanda Timmerman (Matt).
Visitation will be 10:30am-11:30am, Friday June 24, 2022, at Gallaway and Crane Funeral Home in Basking Ridge, NJ. Interment will follow at Somerset Hills Memorial Cemetery, Basking Ridge, NJ.
In lieu of flowers, donations can be made in memory of William Banks to the Downeast Lakes Land Trust, 4 Water St., Grand Lake Stream, ME. 04668 www.downeastlakes.org
Share Your Memory of
William