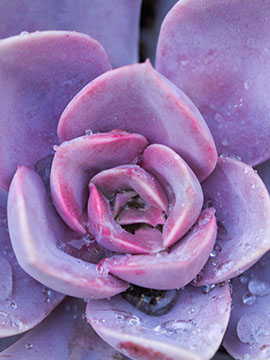 Obituary of Marion C White
A long-time resident of the Somerset Hills having lived for years in both Bernardsville and Bedminster, Marion C White died peacefully in her sleep at home in Bedminster on May 27th at the age of 102.
Born in Montpelier, Vermont, she was proud of Vermont heritage. In World War II, Marion served in the Women's Army Corps and many of women in her company remained lifelong friends.
She was a member of the Bernardsville Garden Club and started a Junior Garden Club at The Matheny School in Peapack. Marion was a Brownie and Girl Scout leader and also was active in the Girl Scout Council. At St John on the Mountain, where she was a parishioner, she taught Sunday School for forty years.
Marion learned to play bridge later in life and was an avid and excellent player. She was also a talented seamstress and knitter.
Marion is survived by her elder daughter, Pamela White Hull of Bedminster and her two nieces, Amelia Lawrence of San Diego, California and Katherine Zwick of Tacoma, Washington. Her younger daughter, Melanie White Lawrence, predeceased her in 2005.
A memorial service will be held in March at St John on the Mountain, Bernardsville.
In lieu of flowers, please send donations to The Hill School Scholarship Fund, Pottstown, Pennsylvania.
Share Your Memory of
Marion