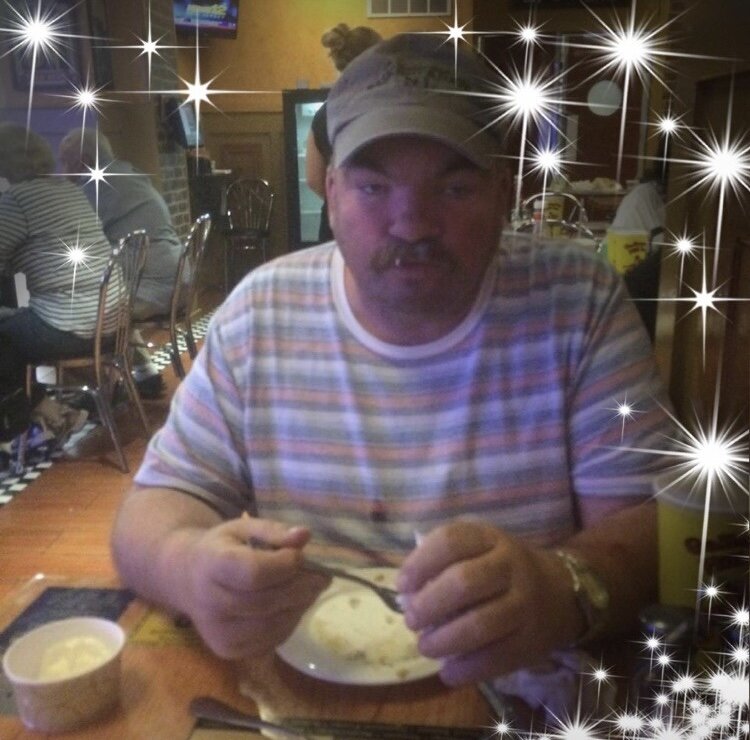 Obituary of Scott C Anthony
Scott Clifford Anthony, age 62, went home to heaven on May 9, 2022, after a long
illness. He was born in 1960 and raised in Westfield. He has resided in Basking Ridge
since 1999. Throughout his life, Scott had worked at Schering Plough, Ernst & Young,
St. Barnabas Hospital, Paulie's Calabria and his last job was at Dependable Courier
before he became ill in 2019. Scott was a big Mets fan, a devout Christian, a devoted
uncle, brother and son who spent his life helping others. He loved trying new
restaurants, attending church and being with his dog, Pebbles. He was pre-deceased by
his father, Clifford Anthony, who died in 1984, and his beloved Gram in 1996. He's
survived by his mother, Marilyn Anthony, of Basking Ridge. Also surviving are his sister
Joyce Huff and brother-in-law Donald Huff of Basking Ridge; his brother, James
Anthony, of Bernardsville and sister-in-law, Susan Anthony, of Branchburg; his brother
Don Anthony and sister-in-law, Kathi Anthony, of Holland Twp. He is also survived by
nieces and nephews: Donny Huff, Priscilla Huff-Mandell, Alexandra Anthony-
DeSimone, Julia Anthony, Christian Anthony, Don Anthony and Kristin Anthony; and a
grand-niece, Charlotte Mandell. His best buddy, Paulie Anastasio, will miss him too.
Share Your Memory of
Scott