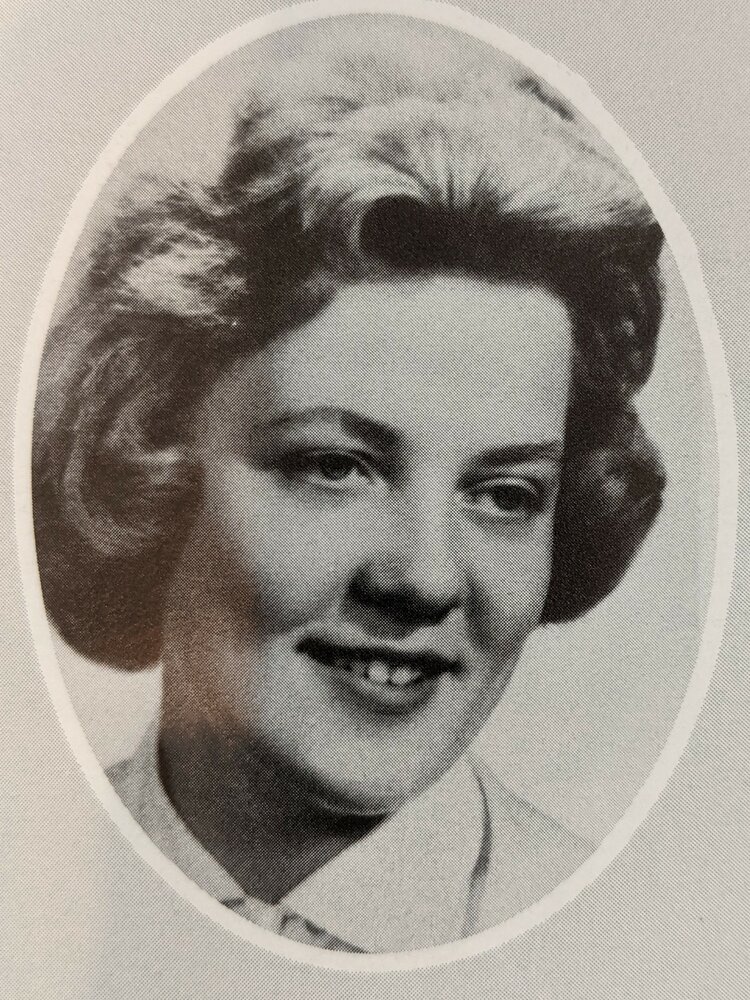 Obituary of Kathleen Brooks
Kathleen Jane Brooks, 79, of Glen Burnie, MD passed away on March 29, 2022, in MD. Funeral Service will be held at Somerset Hills Memorial Park on April 1, 2022 at 11:30am, where she will also be laid to rest.
Visitation will be at Gallaway & Crane Funeral Parlor on April 1, 2022 from 10 to 11am.
Kathleen was born in Clifton, NJ, to David and Catherine Brooks on February 5, 1943. She went to High School at Clifton High and Graduated in 1962. She then went on to attend Nursing School. Through the years she has held various jobs. In retirement she enjoyed crafting and taking photos of her family for different events and functions.
Kathleen is survived by her sister in law, Dolores Brooks, in Pinehurst, NC, and by her Children, Grandchildren and Nephew as follows:
Son: Thomas Anthony Pallozzi, Jr – Dingman's Ferry, PA – Grandchildren: Sebastian Haynes & Mason Pallozzi
Son & Daughter in Law: Kenneth & Theresa Pallozzi – Oakridge, NJ – Grandchildren: Alexandra & Peter Pallozzi
Daughter: Kathryn M. Devaney – Pallozzi – Glen Burnie, MD – Grandchild: Christina Devaney
Nephew & Spouse: David Brooks & William Ryall, NY, along with their daughter Ruthie Brooks Ryall
She is preceded in death by her parents, David & Catherine Brooks Sr, brother David Brooks Jr, and twin brother Kenneth James Brooks.
Share Your Memory of
Kathleen