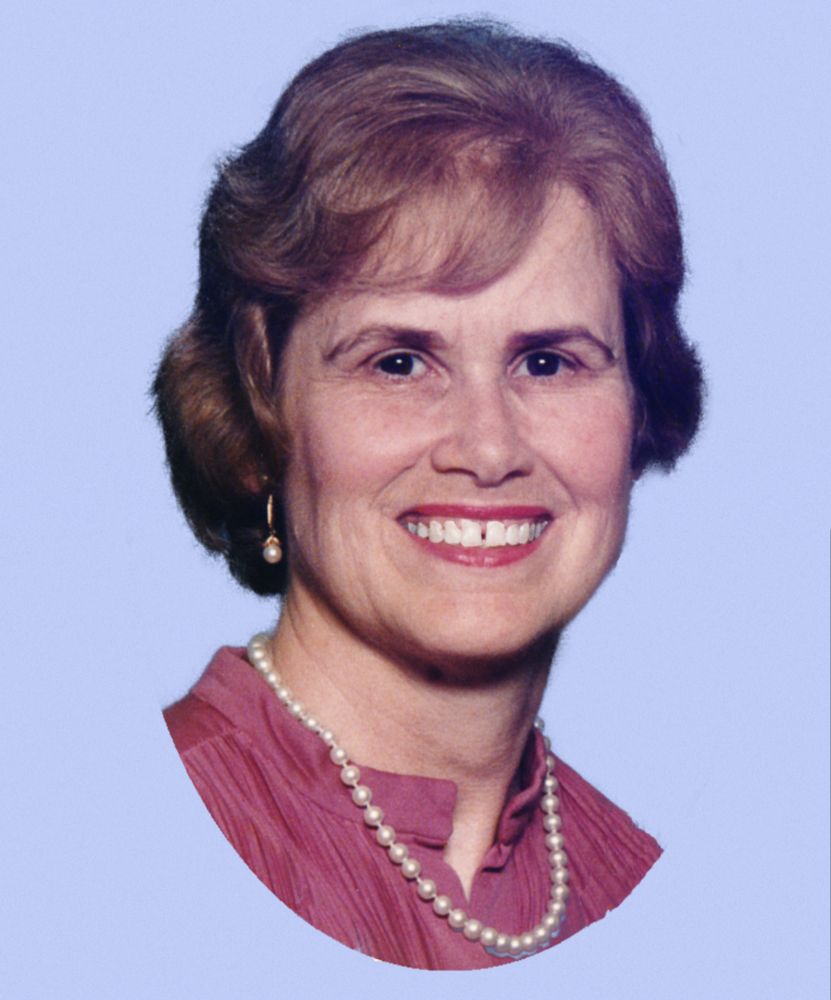 Memorial Service
1:00 pm - 2:00 pm
Saturday, May 14, 2022
Presbyterian Church Of Basking Ridge
1 East Oak Street
Basking Ridge, New Jersey, United States

Get Directions
Obituary of Muriel R Ryder
Muriel Ann Ripley Ryder, 80, of the Basking Ridge section of Bernards Township, passed away peacefully on Tuesday, February 1, 2022, in Basking Ridge.
Born in Philadelphia to William Paul and Katherine Patton Ripley, and raised in Lancaster, Pennsylvania, Muriel graduated from Wilson College (Chambersburg, PA) with a Bachelor's Degree in Sociology in 1963, and from Temple University with a Master's degree in Education in 1968. A certified teacher for grades K through 12, Muriel taught at the Mountville School (Mountville, PA), and in the Bridgewater-Raritan school district. Muriel pursued several other professional career paths as well in her lifetime. For many years, she was the office and business manager of her husband's local architectural practice. She also was a directed tutor in the Bernardsville/Somerset Hills school district for home-bound students, and earned her NJ Real Estate license and worked as an agent for Burgdorff Realtors in Basking Ridge.
Muriel was a woman of many talents and interests. She was an accomplished violist, pianist, organist, and singer. She enjoyed traveling, skiing, playing the piano, reading good books, and hosting Sunday night dinners for family and friends. She served as PTO President for both Oak Street and William Annin Middle School, was a multi-year girl scout troop leader, and an advisor for the Ridge High School foreign exchange program. She was an active member of the local American Association of University Women (AAUW), and the Wilson College northern New Jersey alumni chapter. At the Presbyterian Church of Basking Ridge (where she met her husband in 1969), Muriel served as a ruling elder, deacon, Sunday school teacher, choir member, and organized the "Friends of the Churchyard" group of volunteers to assist with maintenance of the church's flower gardens.
Having been raised close to Amish and Mennonite farming communities, and as a young member of her local 4H club, she developed a love of agriculture, gardening, and protection of the environment. Of her many volunteer activities, she was an early grass-roots advocate for environmental protection, recycling, and energy and water saving strategies. She was a passionate member and leader of environmental advocacy groups, including the non-denominational "Partners for Environmental Quality".
Muriel is survived by her devoted husband of 51 years, Herbert K. Ryder, Jr.; her children, Herbert (Alejandra) Ryder and Susan Ryder (Steve) Whitman; her sister, Katherine (Willis) French; and 4 grandchildren.
Memorial Service will be held at 1:00 PM on Saturday, May 14, 2022, at the Presbyterian Church of Basking Ridge, 1 E. Oak Street, Basking Ridge, NJ. For further information, or to leave an online condolence message please visit www.gcfuneralhome.com
For those who would like to honor Muriel, her family suggests any memorial contributions be made in her name to the Presbyterian Church of Basking Ridge (www.brpc.org).
Share Your Memory of
Muriel