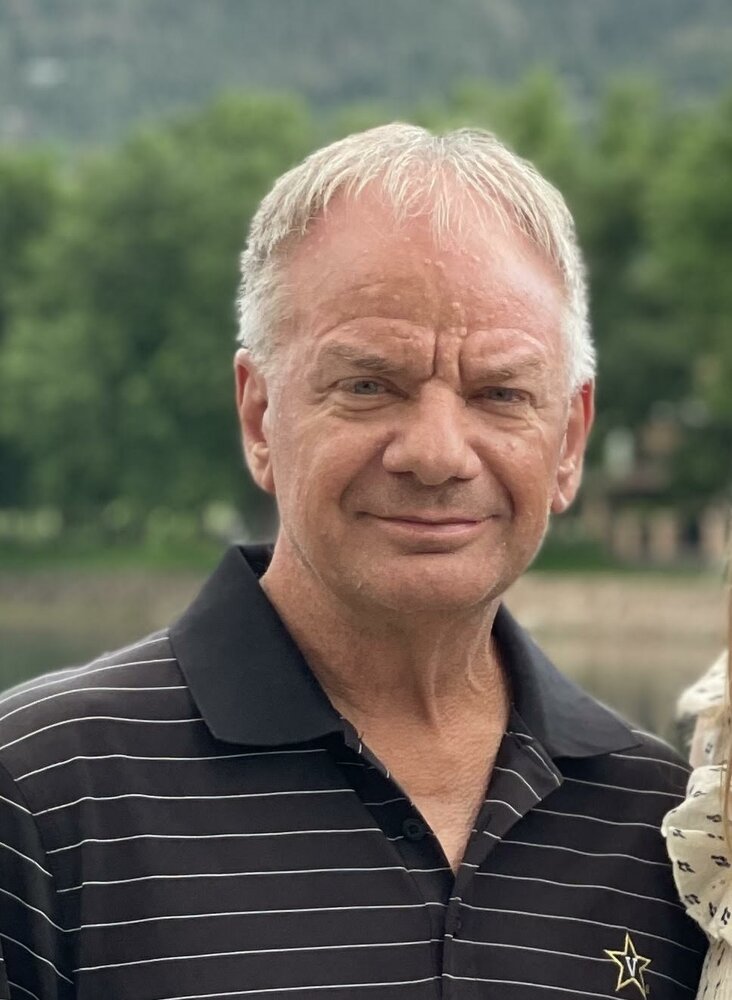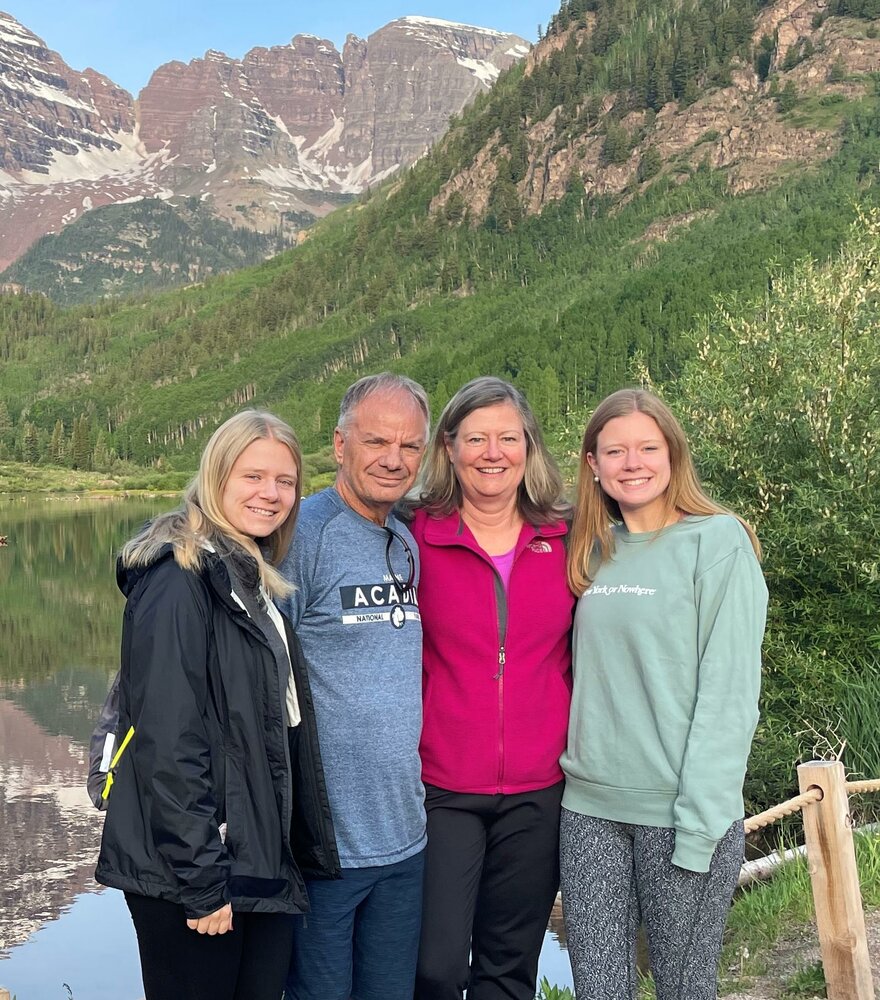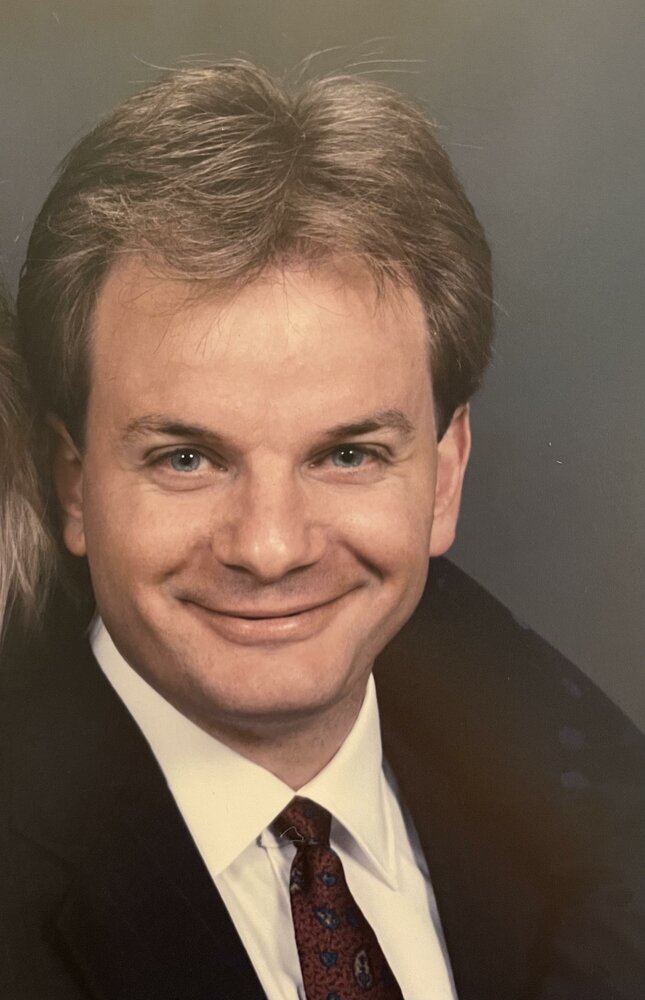 Obituary of David DeMarchi
Please share a memory of David to include in a keepsake book for family and friends.
David (Dave) DeMarchi, of Basking Ridge, NJ, a beloved husband, father, son, brother, uncle and friend passed away peacefully on September 26, 2021 at the age of 60 at Morristown Medical Center. Dave was born in Garfield, NJ to Ettore and Mary DeMarchi on August 17, 1961. His family moved to Butler, NJ where we graduated from Butler High School in 1979. Dave earned a BS in Mechanical Engineering from Marquette University in 1983. He worked as an engineer at Lockheed Martin, Picatinny Arsenal and Fluor Corporation. He switched careers into Finance after he got an MBA from Lehigh University in 1994. He worked in the financial services industry for various financial firms over the course of his 27 year career, most recently at Bank of America. Dave lived all over the country including Kansas, Texas, Virginia, California (twice) and most recently, New Jersey. He was a Somerset Hills resident for 24 years. He met his wife of 27 years, Angelika, in Houston, Texas at an Astro's baseball game. They were married in Omaha, Nebraska in 1994. Together they had two treasured daughters, Sophia and Alicia. Dave was the definition of a family man and very involved in the communities where he lived. He served as an YMCA Adventure Guides Chief, basketball and softball coach for many years. He was an avid golfer, traveler, passionate chef, wine enthusiast and musician. Summers were spent at the driving range and vacations were planned to try courses all over the United States. Every night was family dinner night at the DeMarchi household with elaborate homemade meals from many different ethnicities inspired by his favorite food network chefs. Dave played the drums in high school and never lost his love of music, seeing many concerts of his favorite bands and rocking out to the steering wheel while driving around. Despite being a "girl dad", Dave was a huge sports fan and never lost allegiance to his favorite teams: Detroit Tigers, Boston Bruins, Los Angeles Lakers and the Los Angeles Rams. Dave will be remembered for his exhilarating sense of adventure and joyful spirit. He was always willing to try something new or visit a new place. Some of his favorites including white sand beaches, western ski slopes and European cobblestone streets. Dave's favorite way to communicate was with sarcasm and he never failed to make those around him laugh and smile. Dave made many deep friendships over the years, and was always the first to show his love and care for others. It is this personality that made him so fun to be around, as he always had a great story to share of all the amazing experiences he was able to fit into his life that was cut too short. Dave is survived by his wife Angelika, daughters Sophia and Alicia of Basking Ridge, NJ; mother Mary DeMarchi of Wildwood Crest, NJ; brother Edward DeMarchi (Gina) of Butler, NJ; mother-in-law and father-in-law Ilse and Albert Grage of Omaha, NE; sister-in-law Doris Viall (Richard) of Senoia, GA; brother-in-law Rolf Grage (Rachel) of Jacksonville Beach, FL; nine nieces and nephews and two grand nieces. He is preceded in death by his father Ettore DeMarchi (1988) of Butler, NJ. He also leaves behind a large extended family. A memorial service will be held at Gallaway and Crane Funeral Home in Basking Ridge, NJ on Friday, October 1st from 2-4pm and 6-8pm. Funeral service will be held at Somerset Hills Lutheran Church on Saturday, October 2nd at 11am. In lieu of flowers, donations may be made to The Kidney Project of University California San Francisco / Vanderbilt University. Donations can be made online at https://pharm.ucsf.edu/kidney or with Checks Payable to the UCSF Foundation, PO Box 45339, San Francisco, CA 94145. Please mark "The Kidney Project" in the subject line. In addition, Dave was always a strong advocate for organ donation as his life was forever changed from the decision of a selfless stranger 20 years ago. He would greatly appreciate his loving family and friends to consider organ donation as a chance to save a life.
To send flowers to the family or plant a tree in memory of David DeMarchi, please visit Tribute Store
Share Your Memory of
David