101 South Finley Ave., Basking Ridge, NJ

9 Church Street, Bernardsville, NJ

Call Today

(908) 766-0250

(908-766-0155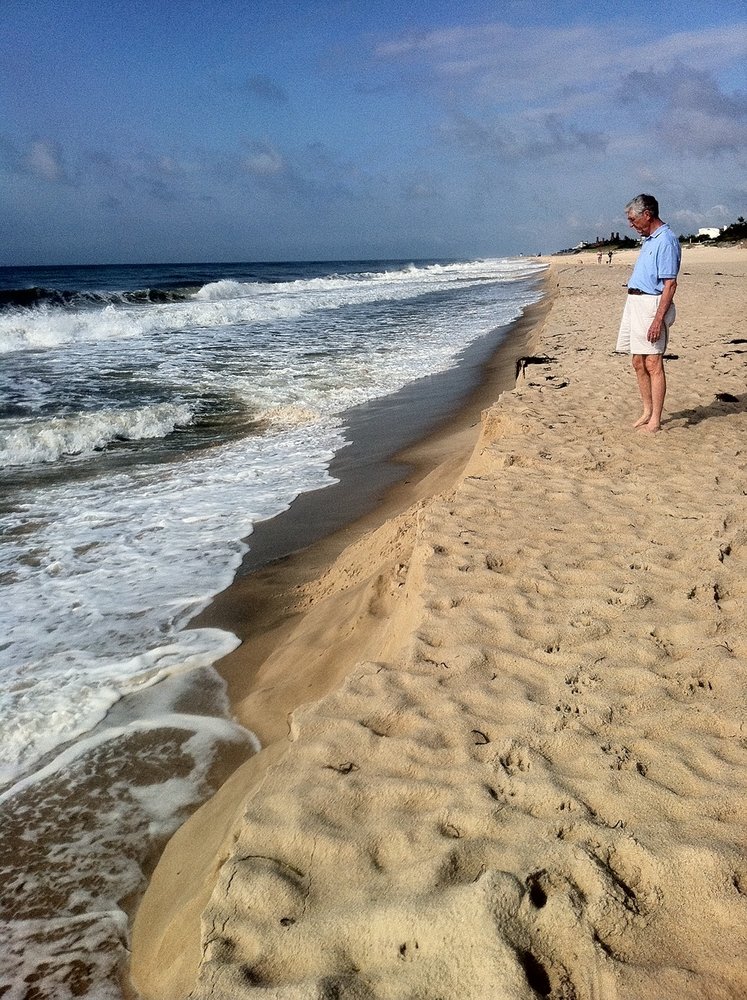 In Memory of
Arthur R Soderberg, Sr.
1937 - 2017
Obituary of Arthur Soderberg, Sr.
Arthur Richard Soderberg (May 25, 1937 – October 11, 2017) Arthur Richard Soderberg passed away peacefully on Wednesday, October 11, 2017 in Basking Ridge, New Jersey, after a long struggle with ALS. He was 80 years old. Art will be dearly missed by his wife of more than 50 years, Maureen Ellen Soderberg, two children, and four grandchildren.
Arthur was the oldest of 3 children born to Arthur Clements Soderberg & Genevieve Shaw, and was proud to hail from New York City. Art attended Virginia Polytechnic Institute (now Virginia Tech), where he served in the Corps of Cadets for four year and graduated with a degree in Electrical Engineering.
Art's life would change when – at the urging of his mother – he and a friend snuck into the local Catholic Friday night dance under the Whitestone Bridge in New York City. There he met the love of his life, Maureen Delargy. In 1964, Maureen became Art's beautiful bride. Art took a job at Western Electric, which was subsequently purchased by AT&T. After stints in Kansas City and Atlanta, the couple settled in Basking Ridge, New Jersey, which they would call home for the next 40 years. After retiring from his distinguished career at AT&T, he later partnered with his wife at KL Sotherby's International Realty.
Art Soderberg loved his wife, his family, his friends, and his town. Mostly he loved making all of them happy. He gave of his time to his community as the President of the Board of the Library which lead to the expansion and the improvement of the town library. He enjoyed volunteering every Election Day at the polls, where he had the opportunity to visit with his fellow townspeople. Art could fix anything, and relished the chance to take things apart, see how they worked, and improve them. He was a devoted father and grandfather who liked nothing more than to get up early to make waffles and bacon for his beloved children and grandchildren. He read to them, wrote stories with them, skied with them, volunteered in their schools, and made them laugh. And Art loved his jokes! He had an endless supply of one-liners, knock-knock jokes, and witty anecdotes. He was the life of the party whether with young or old.
Art is survived by his wife, Maureen, his son, Arthur Soderberg, Jr. of Basking Ridge, New Jersey, and his daughter Erica Soderberg Bailey and her husband Bill (children Ellie, William, Colin, and Finnegan) of Arlington, Virginia. He is also survived by his brother Robert Soderberg of New York City and his sister, Gail V. McKinnon of Baldwinsville, New York. Art's family will celebrate a Memorial Service on Saturday, October 14, 2017 at 11am at the Somerset Hills Memorial Park Cemetery, 95 Mt. Airy Road,Basking Ridge, New Jersey. For further information, or to light an online condolence candle please visit www.gcfuneralhome.com. In lieu of flowers the family requests that donations be made in Art's memory to the MAC Angels Foundation, 2005 Palmer Avenue, Suite 291, Larchmont, New York 10538, or Heartworks,19 Route 202, Basking Ridge, NJ 07920.
9 Church St
Bernardsville, NJ 07924
(908)766-0155

101 South Finley Ave
Basking Ridge, NJ 07920
(908)766-0250