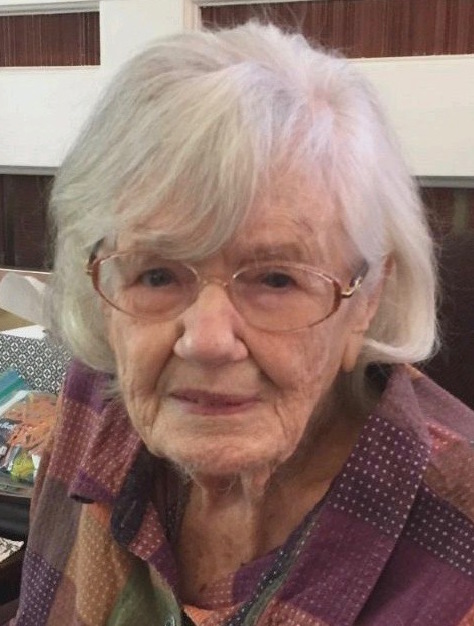 Jean Ruggiero
FJean Ruggiero
January 4, 1923 - May 26, 2019
The fabulous Jean Ruggiero, 96, of Warren, New Jersey peacefully departed this earth on Sunday, May 26 at her home surrounded by family who love her dearly. Family and Friends can gather from 1:00 - 4:00 P.M. at Gallaway & Crane Funeral Home, followed by Funeral services which will be held on Sunday, June 2 at 3:30 pm at the Gallaway & Crane Funeral Home with a private internment at a later date.
Jean was born in Newark, New Jersey on January 4, 1923 and spent the next 96 years leading a life filled with love and laughter, bringing joy, peace and delicious food to those around her.
The oldest of seven siblings, Jean was the cornerstone of her family and her generous spirit helped to nurture many over the years. Jean is survived by her son, Paul Ruggiero and his wife Susan and their three children, and son William Ruggiero and his wife Christine and their two daughters. She is survived by her sister, Margaret Reed and seven great grandchildren. She was predeceased by her husband, Paul Ruggiero.
In lieu of flowers, donations may be made to the United Family & Children's Society at 305 W. 7th St., Plainfield, NJ 07060.
There was magic in her touch, and sunshine in her smile. There was love in everything she did to make our lives worthwhile. –Unknown Author