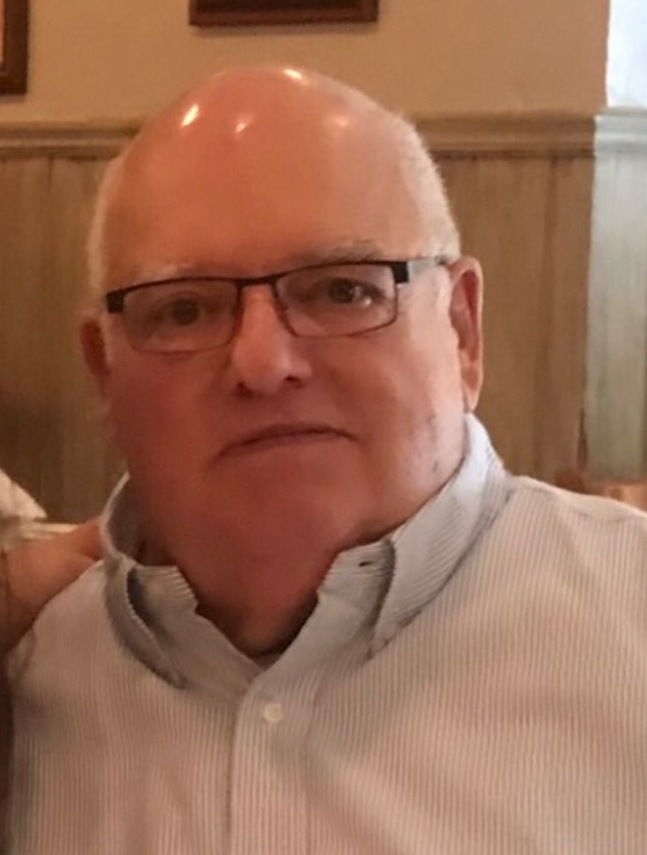 Frank P Latino Jr.
Frank P. Latino Jr. 71 yrs. passed away peacefully on May 9, 2019. Born in Morristown, NJ, on April 22, 1948 to his parents, Frank P. and Mabel X. Latino. He was raised in Verona and completed his Bachelor of Science in Biology in Kansas. Frank met the love of his life, Rose Marie, while in college. He started working for the Campbell Soup Company shortly after graduating college. He immediately started collecting antique ads of the soup company and investing in any and all artifacts associated with the company. Frank was inducted into the Campbell Soup Hall of Fame in 1999.
Frank was proud of his wife, who was an elementary teacher in Stanhope and his two daughters, Marcella Rose and Tiffany Marie. Raising his daughters in Long Valley, Frank became very involved in their lives. Saturdays were spent taking the girls to dancing lessons. Later they began riding lessons at Snowbird where he quickly obtained the name of Father Frank due the fact that he was so reliable and always eager to assist and help each and every rider at the barn. He took pride in coaching his daughter Marcella's soccer team, The Long Valley Comets. Frank was known for his generosity and his outgoing personality. He was an avid coin and art collector as well as his large collection of wooden Santa Clause figurines. His passions included woodworking and keeping an impeccable lawn.
After retirement from the Campbell Soup Company, Frank enjoyed traveling with wife to San Diego, Scottsdale, St. John, Virgin Islands, and several trips a year to the Bahamas. Every year they would visit the same places building long and lasting friendships with the people they met along the way and with so many Bahamians. Of course, so much joy was brought into his life with his two grandchildren, Jordan and Caiden. He took pleasure in playing games, reading stories, completing puzzles, and looking at family pictures with them.
Frank leaves behind his wife of 46 years, Rose Marie (Pollack), his daughters, Marcella Rose and Tiffany Marie (Robert), two grandchildren, Jordan Sinclair and Caiden Jason, sister-in-law, Marilyn Pollack, his niece, Melanie Pollack, his nephew Michael James Pollack III, former sister in law George-Anne Miller, his daughter Tiffany's cat, Merlin, and many cousins and friends who were loved as family.
In lieu of flowers the family requests donations be made to:
Creutzfeldt - Jakob Disease Foundation, Inc
3610 W. Market Street, Suite 110
Akron, OH 44333
Fax: 234-466-7077
help@cjdfoundation.org
Market Street Mission
9 Market Street
Morristown, NJ 07960
St. Hubert's Animal Welfare Center Madison
575 Woodland Ave
Madison, NJ 07940